---
The Threat Response Task Force (TRTF) will examine UCLA's systematic approach to how information about threat is received, assessed, responded to, and managed for the UCLA community; how corresponding threats are evaluated by the relevant campus entities, including UCPD, Behavioral Intervention Team (BIT), Consultation Response Team (CRT), UCLA Health Threat Assessment Team (TAT) and with which administrative units they collaborate; how and when cross-campus leadership and key administrative and academic units are made aware of such potential threats; how determinations are made about how and when to notify the broader community to ensure confidence and trust is maintained; which methods are most appropriate when notifying the campus community; and the effectiveness of different types of messaging. 
Threat Response Task Force Members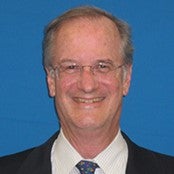 Professor Robert "Bob" Pynoos, Psychiatry and Biobehavioral Sciences, UCLA Health
Bio Information
rpynoos@mednet.ucla.edu
(310) 206-8973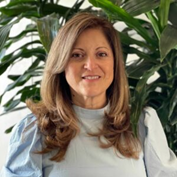 Ana Esquivel, Incoming President, Staff Assembly
Bio Information
amesquivel@mednet.ucla.edu
(310) 948-9289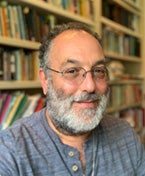 ​​​​Professor Ron Avi Astor, 

Ph.D.,

Crump Chair in Social Welfare; Luskin School of Public Affairs; School of Education and Information Studies UCLA
Bio Information
rastoravi@ucla.edu
(818) 613-3459
The task force welcomes questions and comments from the campus community and can be reached by email at trtf@ucla.edu.
For any media inquiries, please contact Bill Kisliuk at bkisliuk@stratcomm.ucla.edu.